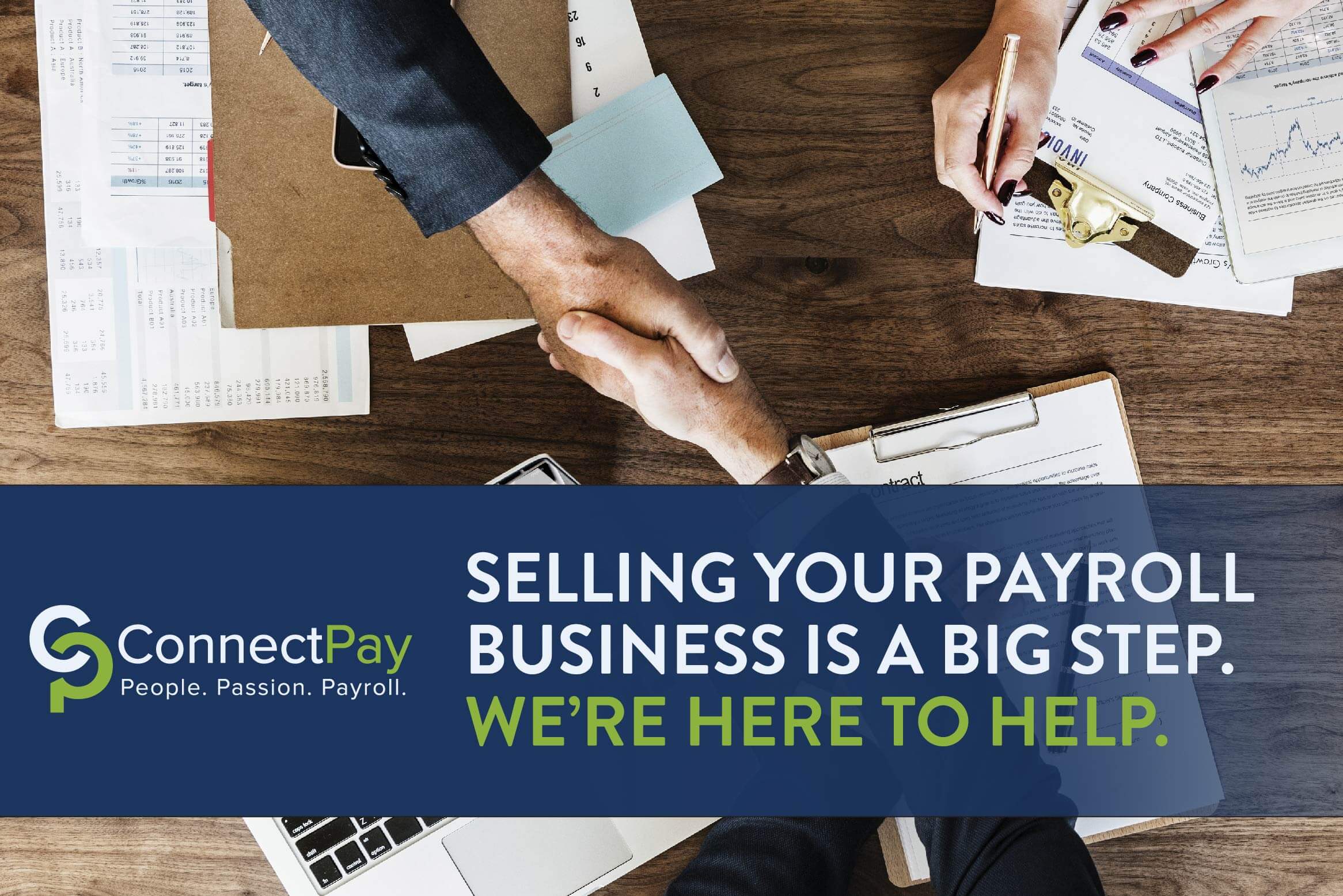 Better results for small businesses - Meet Sheldon Prenovitz.
"I ran a payroll company for small businesses. The challenge I faced day in and day out was that we were using a software platform that was developed mainly for large businesses. Since our clients were mostly small businesses, the platform was not as effective as it should have been.

Switching to a friendlier platform that was geared toward small businesses was clear. And ConnectPay was the right fit. In 2016 I merged my payroll business into ConnectPay. The client support team quickly enrolled my clients into the new system and the transition was remarkably smooth.

We've received extremely positive feedback from our client base. Customer service is at the top of the list of what our clients love about being with ConnectPay. On a personal level, I'm more focused than ever. ConnectPay is a great place to work and I'm selling even more successfully then I was at my previous company. I've tripled my sales since our acquisition. Being a customer centric workplace, I'm happy to be part of the mission at ConnectPay."

Let's Connect!

Whatever your reason for wanting to sell your payroll business, whether now or in the future, we know it is a big decision with a lot of important factors. No matter where you are in the process, planning ahead is key to a successful transition.

We are excited to talk to you about all the possibilities that await you beyond the daily grind of the payroll business. Let's talk about how we can create an exit strategy that reflects your values, with the best possible outcome for you, your staff and your clients.