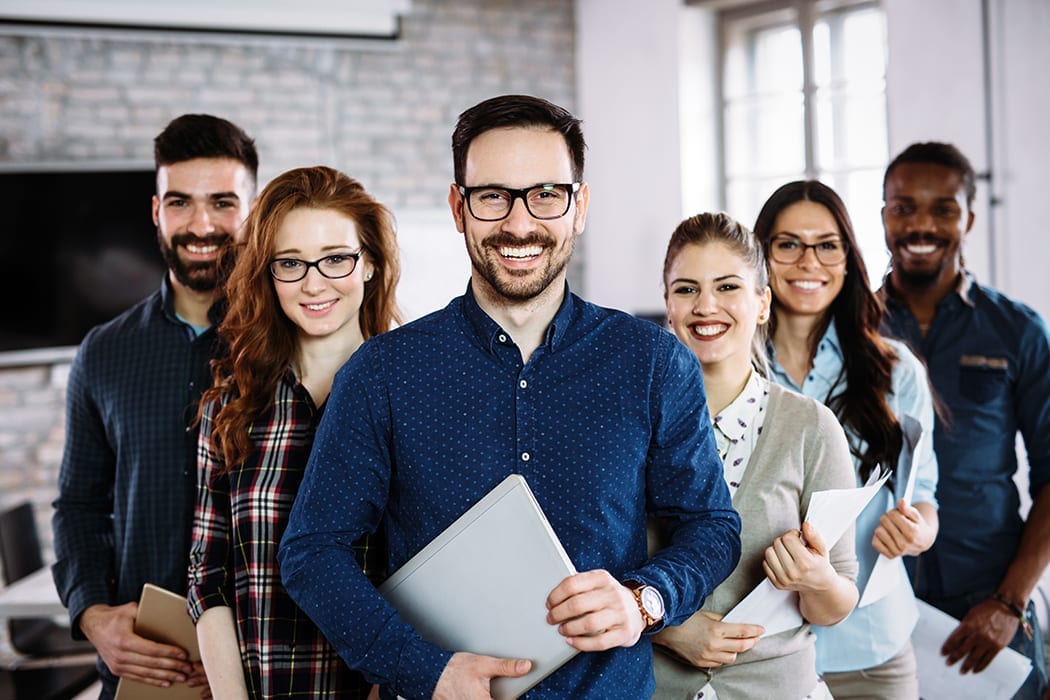 Does payroll, a large part of many accounting practices, add value to your business? Perhaps you believe that processing a client's payroll is necessary to retain their business or you value the recurring revenue it generates. Let's look more closely at what processing payroll really means for your practice.
When you manage a client's payroll, you're taking on some risk: financial risk if you miss, or misinterpret, a new or existing regulation; and access to your clients' bank accounts.
Running payroll may also be costing you money. Payroll is processed on a 'per payroll' basis; if your client utilizes a bi-weekly pay period, you can charge for two payroll processes per month. However, one hour of your time may be worth a few hundred dollars. If you spend five hours a week processing client payroll, you're losing money that you could be generating by focusing on recruiting clients for your traditional accounting services, the core of your business.
Instead of processing payroll, you could out-source it to another provider and expand your accounting practice in more profitable areas. ConnectPay is set up for just that – taking on a book of business and doing what we do best – payroll processing and tax compliance. Our Connected Model thrives on keeping customers connected with their local CPA, accountant, or bookkeeper and independent brokers. We know that these trusted local advisors serve small businesses much better than big box payroll providers, and we love working with them.