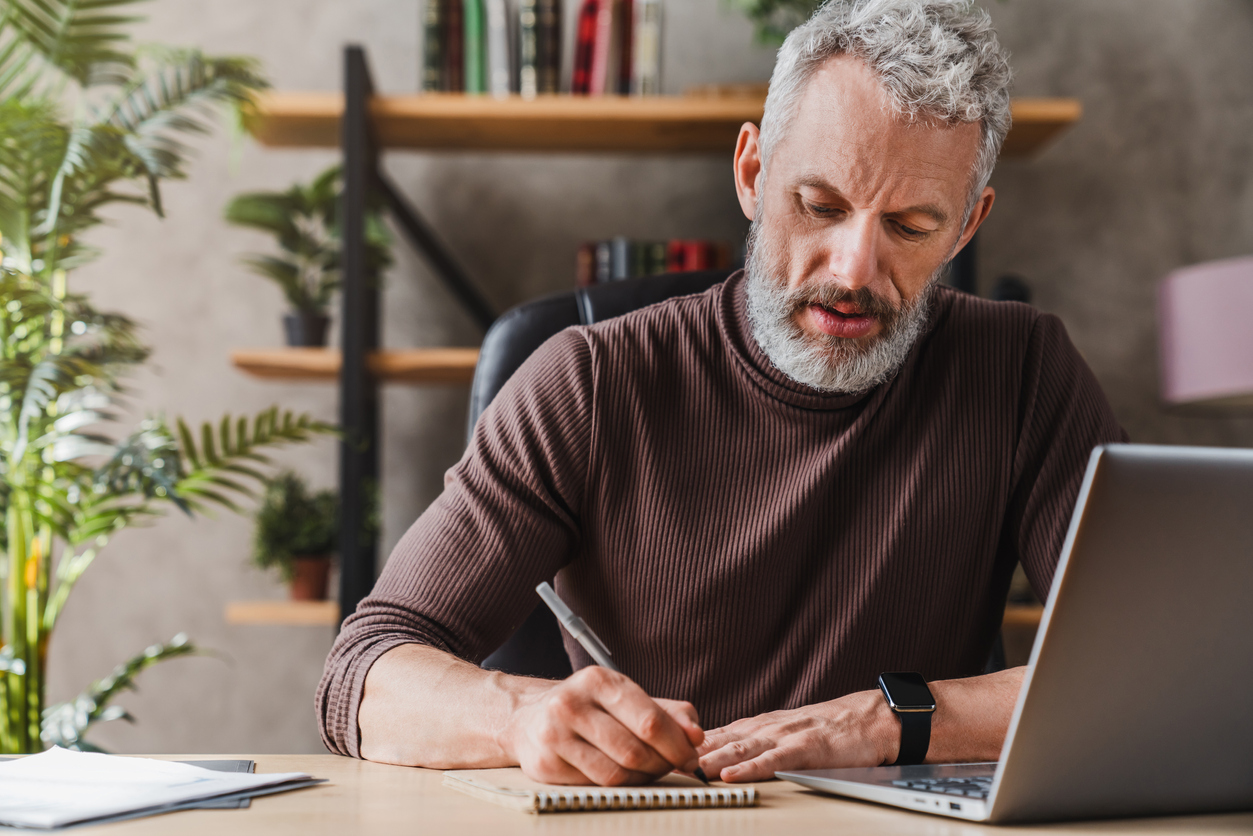 When there's one platform to track expenses, run payroll, manage employee benefit plans, and more—all for $50 a month—it's no secret why thousands of accounting firms continue turning to all-in-one software packages provided by companies like Quickbooks to streamline business tasks year-to-year.
A shift in the industry
In the US, and across the pond, industry consolidation is accelerating for accounting and payroll software providers. When you can get all the cloud accounting software features you need in one place, should you be looking elsewhere?
When accounting software providers add service offerings, they often pull resources from their core competency to aid additional services. Consider: Are you willing to sacrifice support for the software that runs your core services in exchange for a single software suite that can back all of your services?
The cost of a "deal"
As these corporations make many acquisitions across separate industries it becomes harder to focus on what once delighted each entity's clients. It is easy to lose touch with what their licensors need from each business unit, and instead make general decisions that contribute to quarterly earnings.
But will your small firm utilize all the top-rated features advertised for expensive Client Accounting Services packages offered by industry leaders in the US and across the pond enough to offset the expense?
These bundles typically include services for:
Accounting/Financial Management:
What percentage of your core service is in this realm?
Customer Relationship Management - CRM:
Is the revenue that you generate from core services worth the investment in technology? Does your current sales model require an overhaul?
Analytics and Reporting:
Will the insights you draw be worth the investment? Is this something you can do internally and save money?
Full-service Payroll:
Is payroll a distraction from your core services? Is this a touchpoint helping your business or taking over your schedule?
HR Resources:
What percentage of your client base is in need of HR resources? When you need to speak to a live person to address an issue, can you? Will your small-firm issues be resolved immediately, in a few hours, or worst-case–in a few days?
Understanding your own expectations
There's room to argue that when your provider stretches resources thin, they may be cutting some corners. And when that happens–the quality of service is typically first to suffer.
Consider taking on 100 new clients at your firm without hiring any additional staff to manage the influx. How would the larger volume of clients impact your staff during peak months?
It's important to distinguish that even top-rated providers will make mistakes. But as a small accounting firm, researching the best software focused on client service is your best defense to avoiding mediocre service as accounting software companies are redirecting capital into payroll services. Checking reviews from actual paying customers on sites like TrustPilot and Trust Radius can help you avoid surprises down the road.
Consider: With larger players taking on accounting and payroll, are you confident that they can maintain the same service commitment to you and your clients?
---
CPA Partners
ConnectPay partners with CPAs to make payroll easier for their clients, but our payroll solutions make life easier for CPAs too. If higher Quickbooks pricing has you looking for more cost-efficient ways to manage payroll—or if you're just ready to take payroll off your own plate - let's connect!